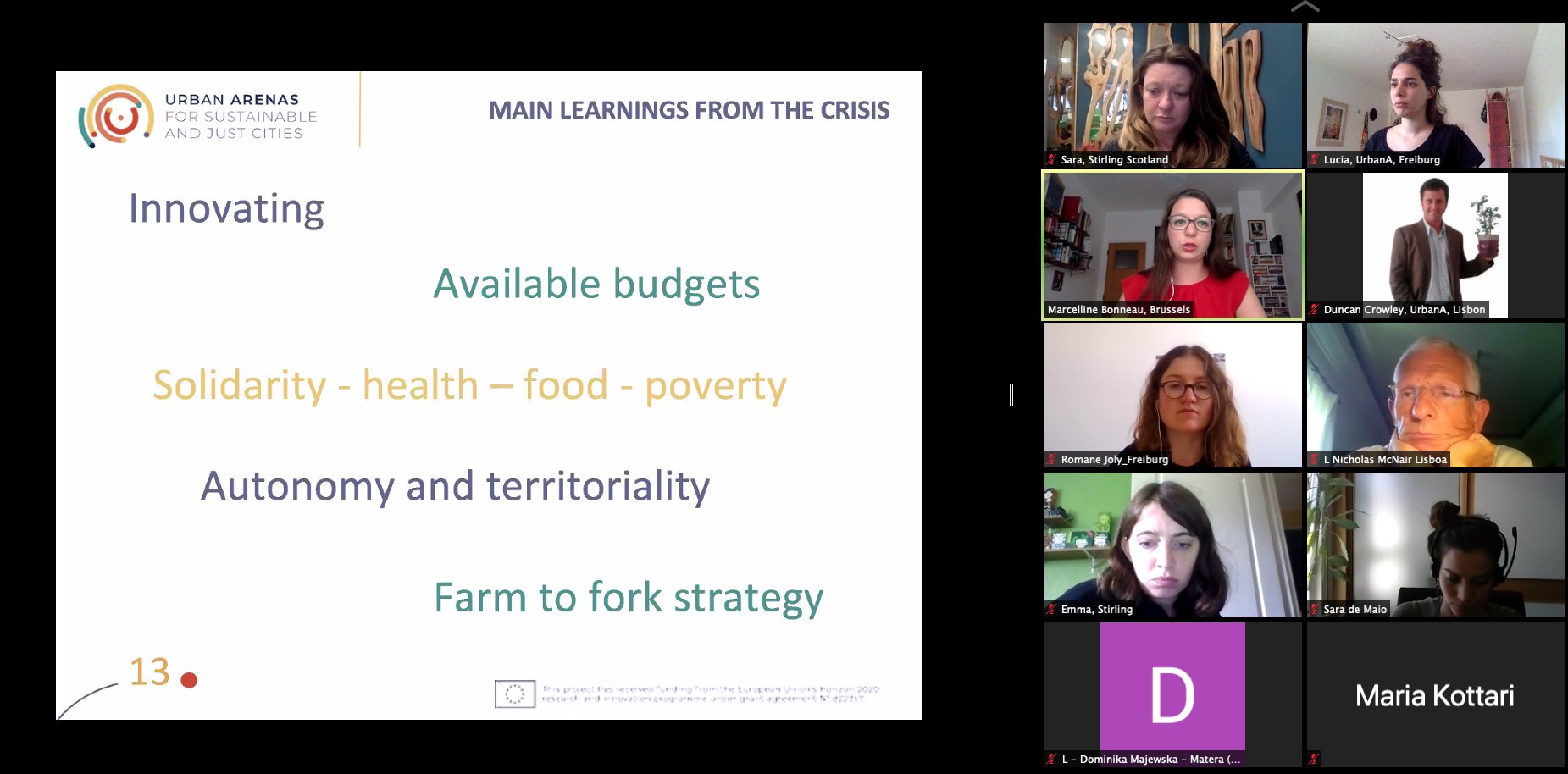 A number of participants, known as UrbanA fellows, will attend all four Arena events. UrbanA fellows will contribute to the continuity of the Urban Arena by sharing their knowledge or skills and reporting on their involvement, by writing blog posts, for example. UrbanA fellows were chosen via a public call for applicants in August & September 2019.
The UrbanA team will also invite interested participants to propose and organize a session or sessions during the Arena events.
There will be an opportunity for participants in different locations to get involved with Arena side events, which are smaller co-creative spaces organised prior to the four main events.