The case of Integrated Actions Plans of the URBACT MAPs network, output from the Transnational Meeting of 12-13 December 2017 in Szombathely, Hungary.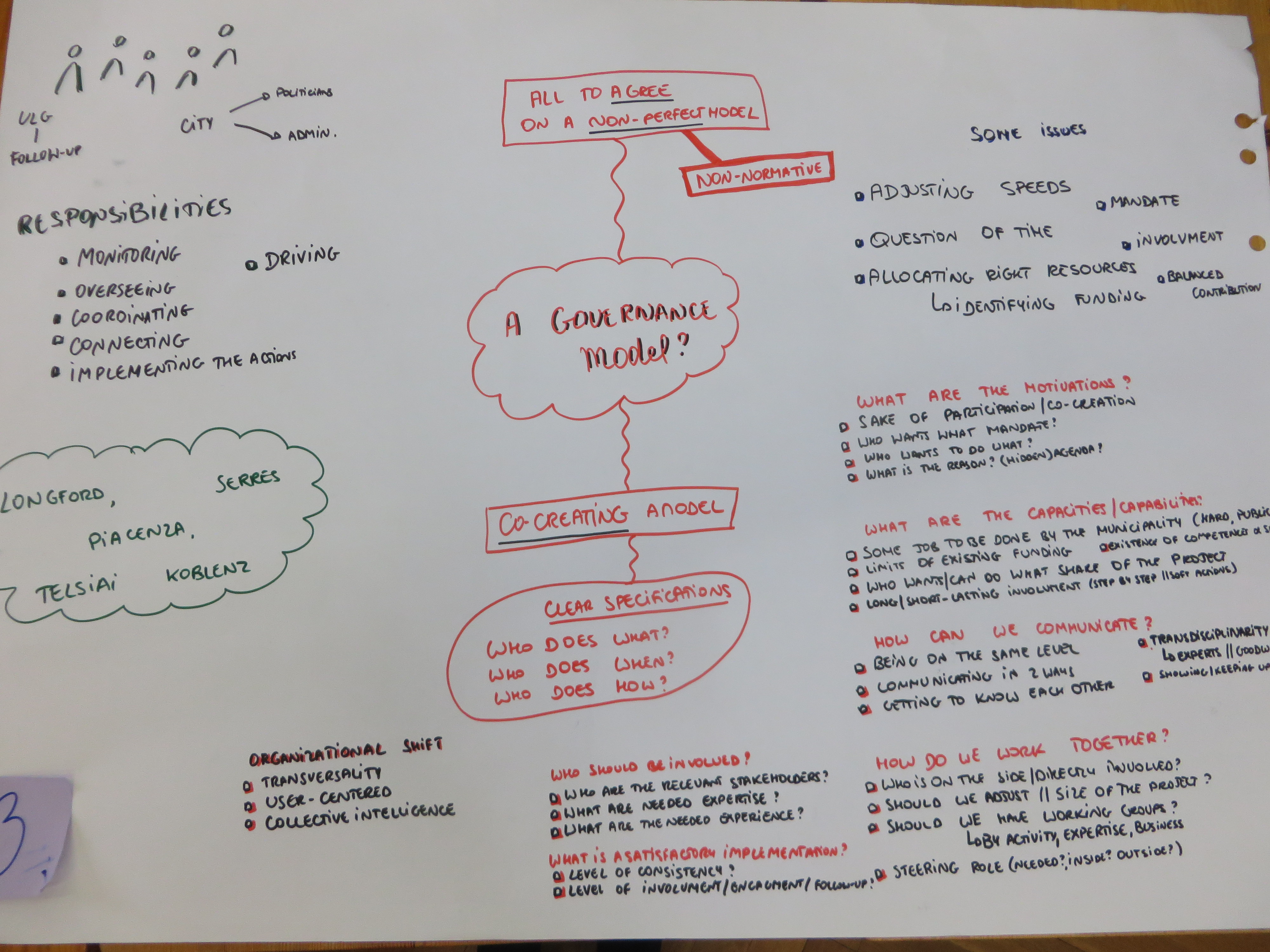 WHERE DID WE START FROM?
The cities of the MAPs network who took part in the meeting in Szombathely were quite stressed about the design of the governance model to ensure an adequate implementation of their Integrated Action Plans (IAP)[1]. How can we ensure that everybody will take part in it? How can we ensure that responsibilities are well allocated? The City administration should let go! (vs. the City administration should be in strong control of the process) We are engaging the ULG members but they do not want to co-create, merely to react on proposals! We want to be sure that our governance model is relevant and effective!
Continue reading